Sunday Night Small Groups begin February 11
Please sign up and pay at the Welcome Center so that we can plan and have materials available on the first night.

Nursery provided for groups meeting in the church building.
---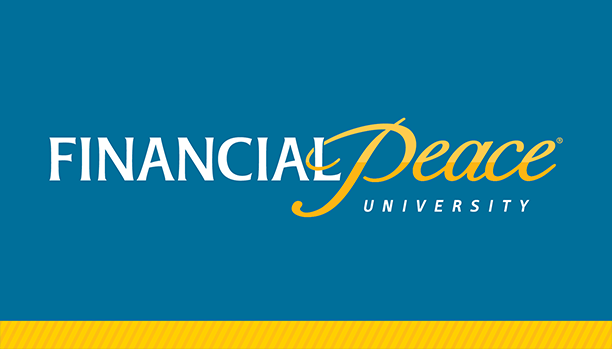 Financial Peace University
The nine-week course includes video classes and group discussion, more than 4.5 million people have completed the program and are working toward debt freedom and financial peace. Cost of workbook $78.00 (regular price is $109.00).
See Joe Grifhorst with questions

---


Control Girl
God did not design us to carry the burden of trying to control everything. When we try to, we only make everyone miserable—ourselves included. And the only way we'll ever ind the deep security, peace, and hope we're craving is when we do the opposite of taking control: when we surrender to God, and entrust our Happy Ending to Him.

This ladies only group will be led by Jen Kitchen and meet at the Kitchen's home. This is a "kid friendly" location. Cost of book is $12.00, all participants are encouraged to have one.

---


The Forgotten Jesus
Everyone imagines Jesus through the lens of their own experiences and culture. We often forget that Jesus was a Jewish man living in a Jewish world. And when you understand that context, much of what He said and did takes on a larger meaning. Join us to get insights into Jesus—His teachings and miracles, His last week, His words on the cross, and more. When you see Jesus as a first-century rabbi, you will discover new reasons to fall in love with Him all over again. Cost of book is $13.00. All participants are encouraged to have one.

This group will be led by Pastor Tim and will meet at the church.

---


Desperate for Hope
There's hope after life falls apart.
A single phone call can change your life.
There's been an accident. You have cancer. The company's downsizing. Your spouse wants out.
All of a sudden everything spins out of control From the beginning of time, man has asked the question "Why do bad things happen to good people?" In one of the oldest books of the Bible, the book of Job, God pulls back the curtain and gives us a glimpse of what is going on behind the scenes of tragedy and suffering. But the answers we find there are more than a little disturbing. When bad things happen, our tendency is to wonder "What did I do wrong?" But what if the reason you are going through a storm in life is actually… because you are doing things right? With sincere sympathy and ready encouragement, Bruce W. Martin takes you through a grieving process that will help you reconcile your deep suffering with your beliefs about God. A unique and compassionate take on the age-old questions of suffering, this book is for anyone who has experienced life-shattering pain.

See Doug Jones with questions
---