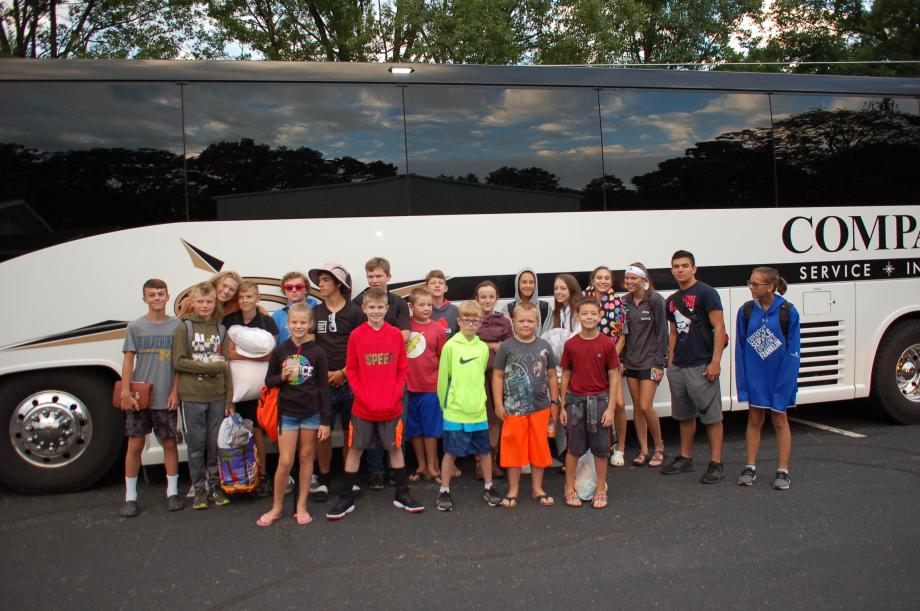 Each summer our kids going into 3rd grade through graduating seniors have the amazing opportunity to attend Lake Ann Camp, located near Travers City, MI. Everyone who goes comes back excited and can't wait to share all of their experiences.
2020 Camp Schedule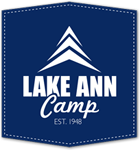 It is with great sadness that we share the news that due to the COVID-19 Pandemic, Lake Ann Camp has had to cancel all summer programs. We look forward to 2021, when this important ministry can resume.
RBC believes in the camping experience and we do our very best to make sure that no kid stays home from camp because of finances. Our folks contribute regularly to the a camp fund to offer each student a discount and scholarships to those who have need.
Visit
http://lakeanncamp.com/
to learn more about Lake Ann Camp.
For questions you may
contact the church office
.
To register (all must be done online)
https://lakeanncamp.campbrainregistration.com/